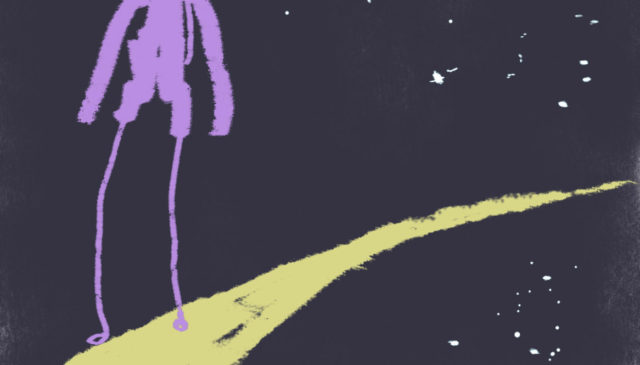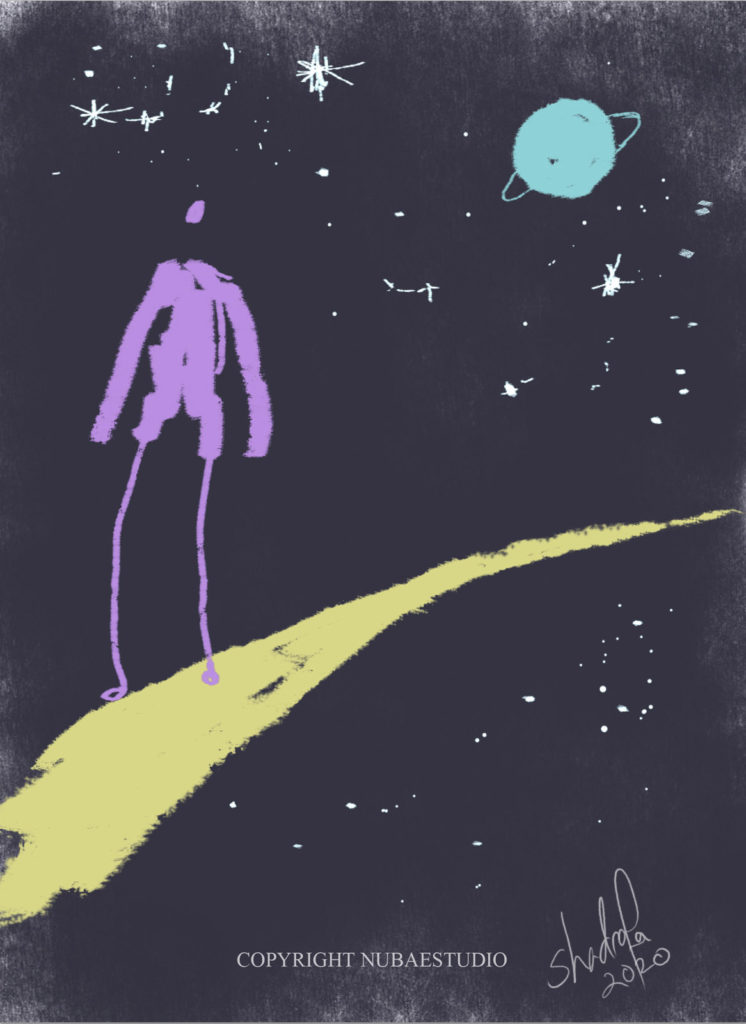 I can't do this any more Ella. I came back to this world that you once lived. The first eleven months were like snow fall. But then after the encounter last October, my mind can no longer fight this battle.
Your ghost continues to haunt me.
Time for me to go back to the dream.