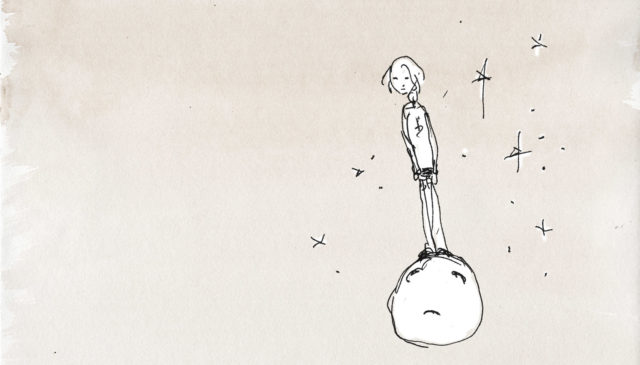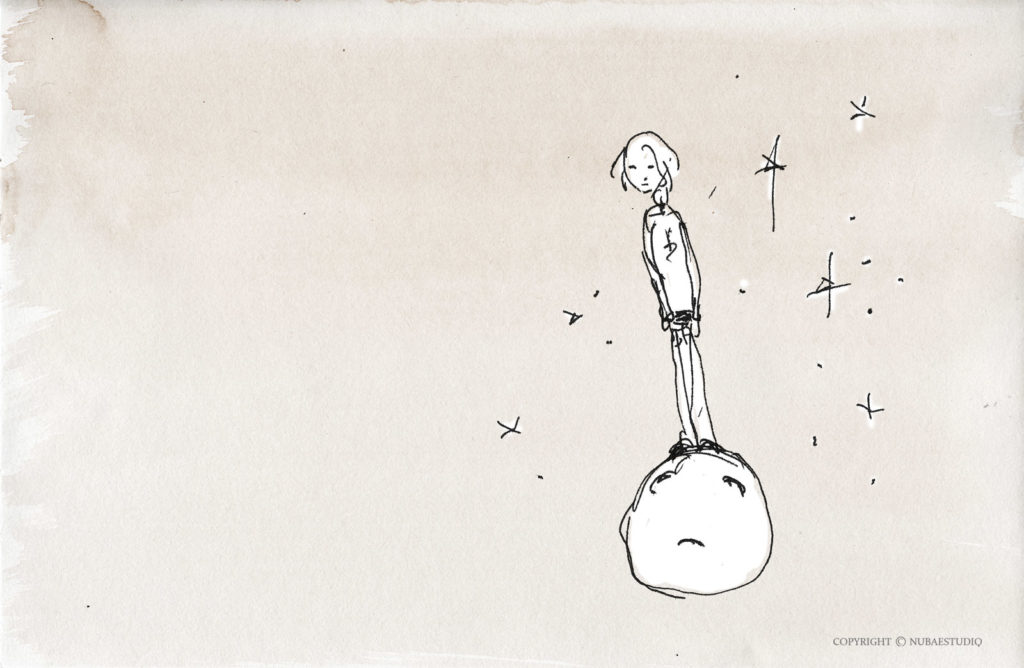 "There is this girl", said Parker.
Silence held the words long enough for them to have meaning.
Grandfather smiled. He placed his hands on the armrests of the chair and pushed out.
"Come with me"
We walked into the bathroom and stood at the wash basin. My grandfather placed a hand under it, felt his way between the pipes and pulled out a small leather satchel.
"A good place to keep secrets"
I followed him back to the den. He opened it on the coffee table and laid it flat.
"The choice is yours"