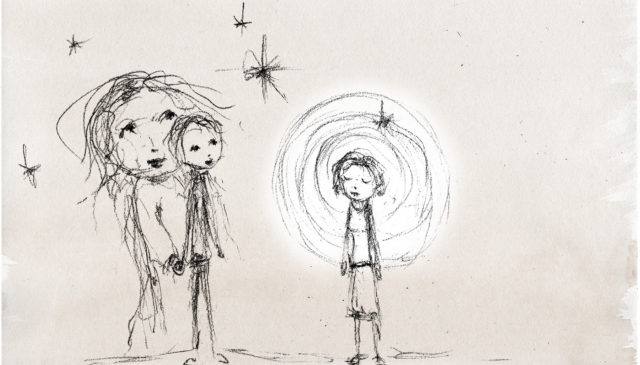 Returning home was a most difficult path to walk.
Found in those dusty corridors and curtain-drawn rooms, lived smiles and laughter of love, that without warning, fell silent.
Coldness descended and through the ethereal the ghost appeared, searching to be embraced.
It became too much and Parker disappeared, leaving behind memories standing silently in empty rooms seeking resolution.
Seventeen years passed and he found a way back. And those loyal memories waiting for him.
One year on, he continues to be haunted by her spirit.