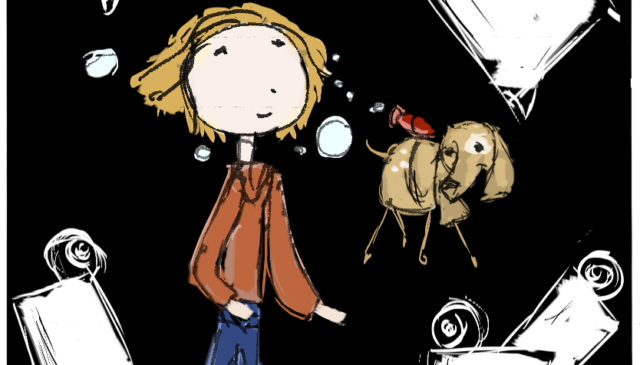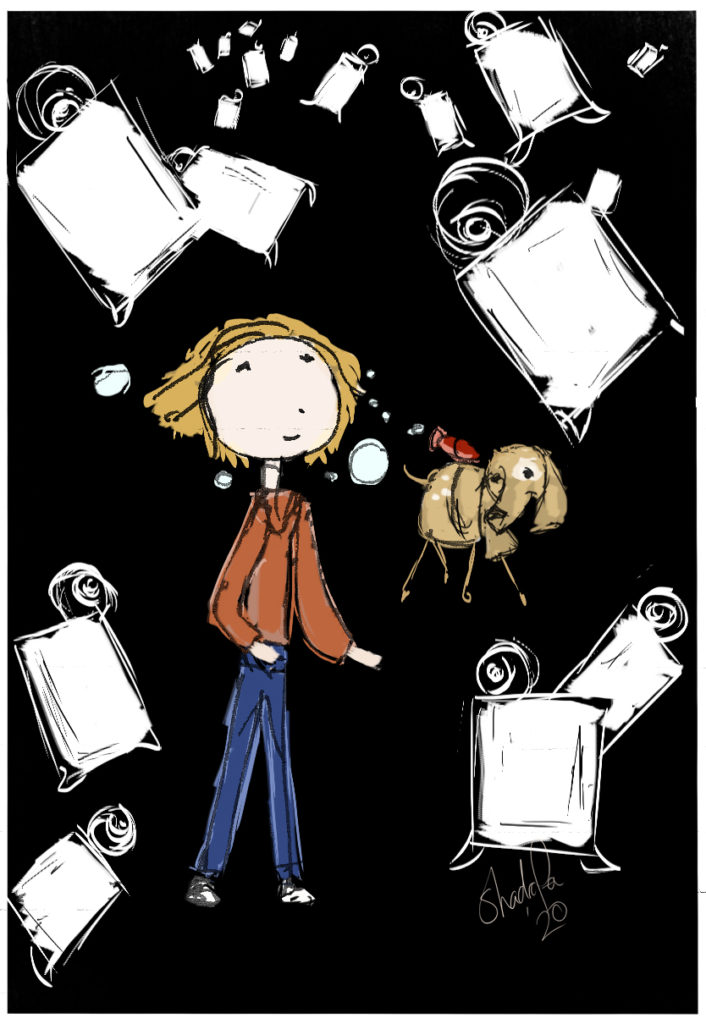 It is a place where today does not exist. Dare to dream of the future and you're reminded of what awaits you tomorrow_ a silent world filled with deafening screams belonging to a time you can't remember.
The past. An existence far gone breathes once more, to never let go.
It is the world of Post Traumatic Stress Disorder. A place they call a living death.